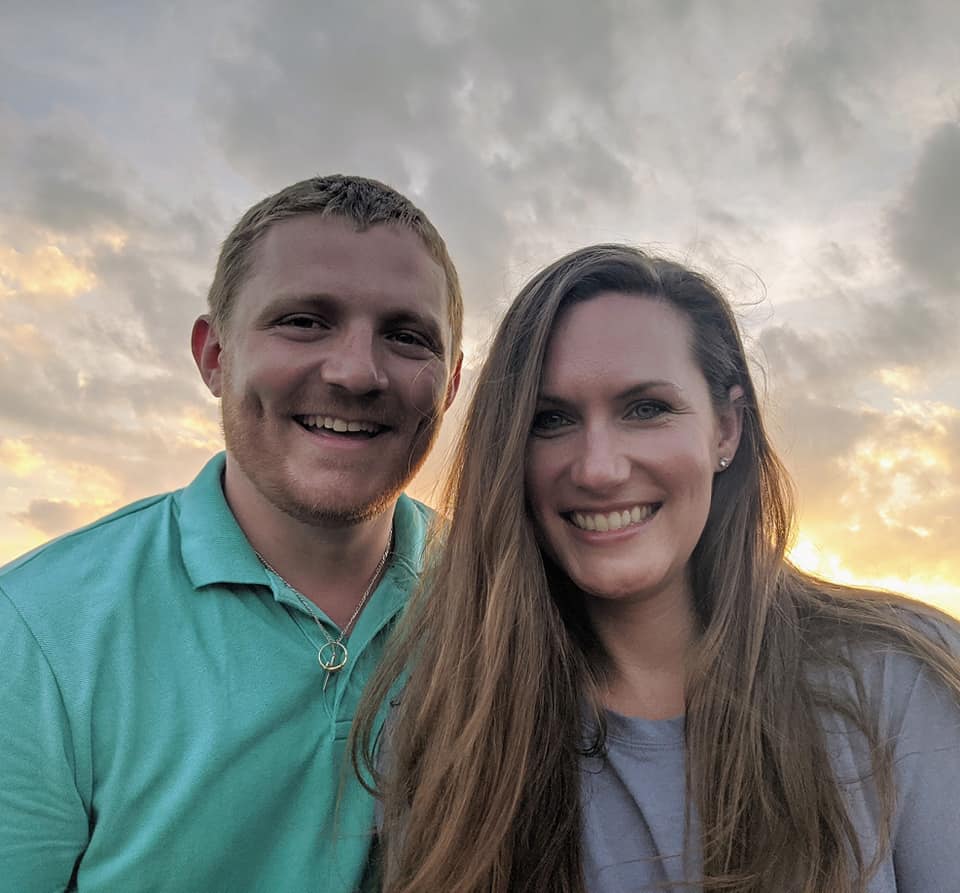 Josh Clink – Preaching Pastor
Josh Clink received his Bachelor of Arts from SUNY New Paltz, his Master of Arts in Biblical Counseling from Southeastern Baptist Theological Seminary (SEBTS) in Wake Forest, NC, and is currently pursuing a Doctorate of Education in Biblical Counseling from SEBTS. While attending college in New Paltz, NY Josh met his wife Stephanie. Together they volunteered in Christian ministries at New Paltz in Navigator's for Christ and in several different ministries at North Wake Church in NC, including an auto repair program provided to the community and teaching ESL. Josh thoroughly enjoyed his time as a children's coach for soccer and basketball and continues to seek out ways to stay active (or at least watch sports) in his spare time. Originally from Greene, NY, God has directed Josh's steps into full-time ministry in Afton where Josh has a passion to see people connect with God eternally.
Ryan Gardner – Pastor of Music and Youth
Ryan graduated from Word of Life Bible Institute in Pottersville NY, and Carolina University in Winston Salam, NC with his degree in Christian Ministry and Biblical Studies. He and Jackie were married in 2011 and are the proud parents of Lincoln, Evangeline and Ophelia. Ryan and Jackie have had the privilege to minister in diverse cultural settings through missions and local Church ministry. Ryan has served as a Student Director in Virginia and most recently as a Social Worker in Alaska. He has an intense interest in hunting and fishing and has a passion for seeing people discover Christ through adventure and the out-of-doors activity.