WELCOME TO FBC AFTON
Join us for worship Sundays @ 9:30AM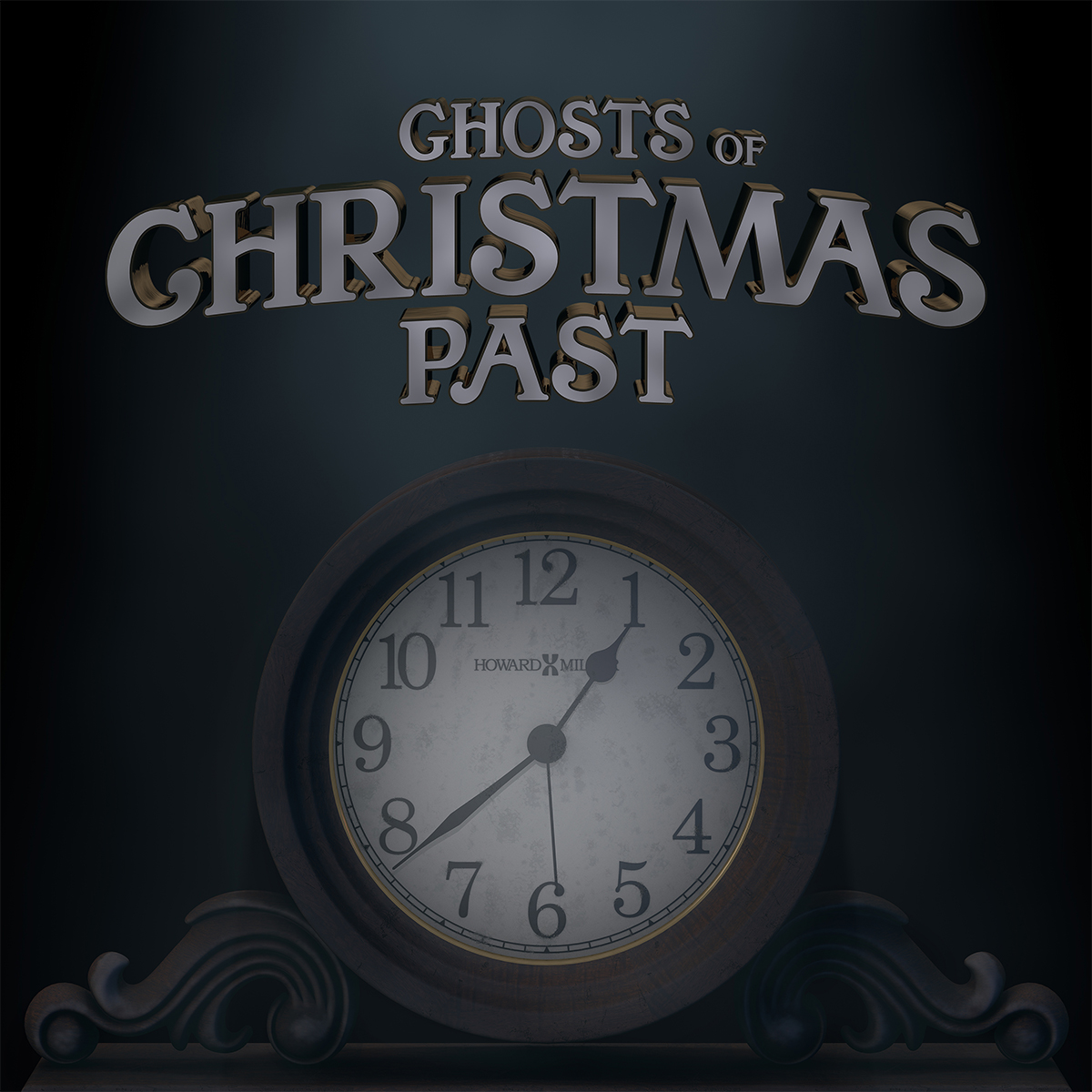 In the month of December, we are partnering with Bainbridge Berean Bible Church and Delhi Community Church for the Christmas Pastor Rotation! On December 4th, 11th and 18th, the three pastors will take turns speaking at each church.
This year the focus is on the Ghosts of Christmas Past. Each Sunday we will hear about one of three ghosts: offenses, shame, and labels.
"We exist to love God and others, grow as Christ followers devoted to serving one another, and multiply disciples."
Check out this playlist of our Sunday morning worship songs!