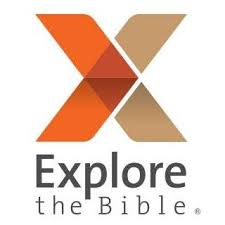 June 2nd – August 25th
1 Timothy, 2 Timothy and Titus:
"Study Paul's letters to Timothy and Titus in biblical and clutural context. The Pastoral Letters resound with passion for the gospel, priorities for church leadership, prescriptions against false teaching, and practical guidelines for godly living. These studies from 1, 2 Timothy and Titus tackle challenging issues with clarity and provide helpful answers that will lead you to have a better grasp of truth."
Meets in the Family Life Center.